Home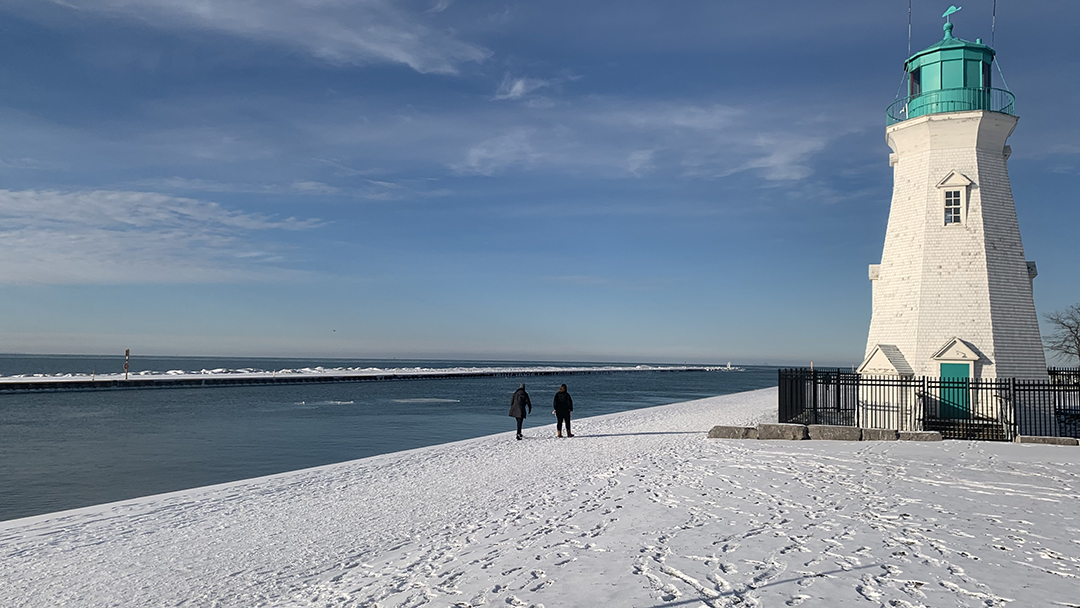 The Time Has Come!
A heartfelt hello to all our customers,
The time has come for my brother Dino and I to hang up our hats and relax into retirement.
We have close the doors of 18Karat Studio + Gallery
officially June 30th, 2021
.
18Karat has had a rich history. Emerging in 1961 from our father's home basement engraving business to
Dino's Credit Jewellers
on Plunkett Road in 1969, to daringly relocating to the heart of downtown Toronto and rebranding in 1978 under the name still recognized today,
18Karat
.
In 2008, two major forces impacted the shop, first was the enthusiastic influence of emerging talent that joined our team, keeping us fresh, relevant and propelled us forward. The second, was the undeniable economic shift. This period caused many to reexamine their approach to business, and 18Karat was no exception.
The ideology we have maintained over the years is that
creativity is the only worthwhile endeavour
– it's the foundation on which we have built our business. Creativity challenges us to think differently, it challenges us to be better. It has been a privilege to have had the opportunity to work and share with you some of the most outstanding Canadian jewellery artists from coast to coast.
Once again, we would like to thank you for your unwavering trust and support over the years and wish you the very best in the future.
A la prochaine, Arrivederci + Happy trails!
RECOMMENDATIONS
Sign up our Newsletter for our recommendations for trusted jewellery repair and custom orders.⁠