ARTIST OF THE MONTH-HEER
ARTIST OF THE MONTH
Every month we introduce you to one of our consignment artists. There is no salt and pepper, we reveal the rawest story on our artists' creative journey. How they met and fell in love with jewellery? What inspired them and how? What was the making process like? What are the tips on being a successfully established jewellery artist? Visit our Facebook and Instagram pages to stay up to date on our latest collections. Go to
INTERVIEW ARCHIVE
to read more stories.
Artist of the Month (10): Bayot Heer
November 28, 2017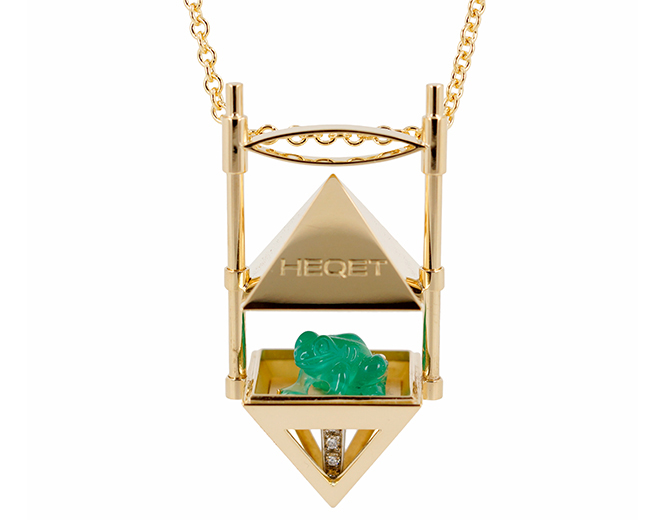 Heqet necklace - 18k yellow and white gold, green agate, diamonds, 20" 14k yellow gold chain
The Origin Story

Growing up in Switzerland offered Bayot the opportunity to pursue a career in the trades - he chose an apprenticeship in furniture making followed by architectural drafting. Soon after completing his training he had the good fortune to find a job as a project manager in Calgary. While the work was challenging and rewarding, Bayot missed the hands on experience of creating, so he opened his own studio dedicated to building contemporary woodwork. In his quest to create a unique style of furniture Bayot reached into his memory of art history classes and an idea was re-born; integrating precious metals and gemstones into finely crafted pieces of wood work for everyday use. It was then that Bayot began his journey into goldsmithing!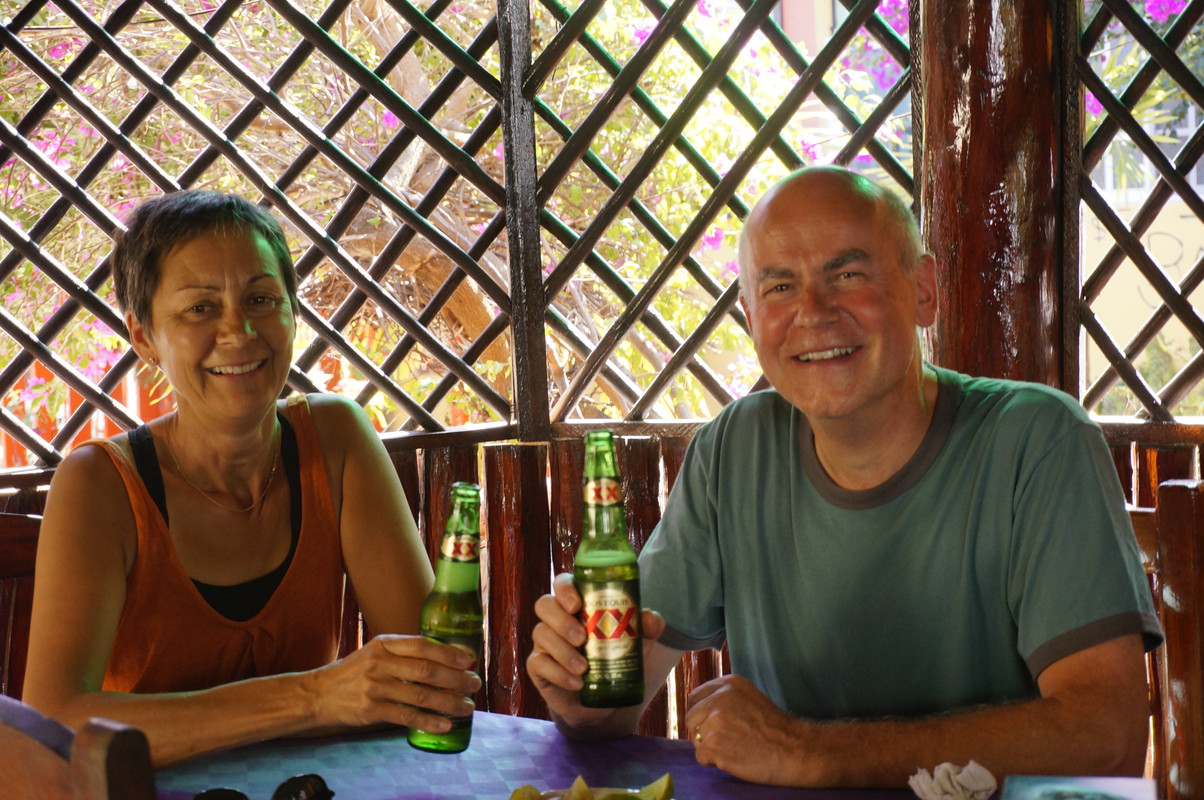 Bayot with his wife on a special trip to Belize.

Influence

Several years of hands on training in jewellery and over two decades later, Bayot is still immersed in the wonderful world of precious materials. His past is very much an influence for his current work, drawing on architectural lines and techniques applied in woodworking to create a unique style of jewellery.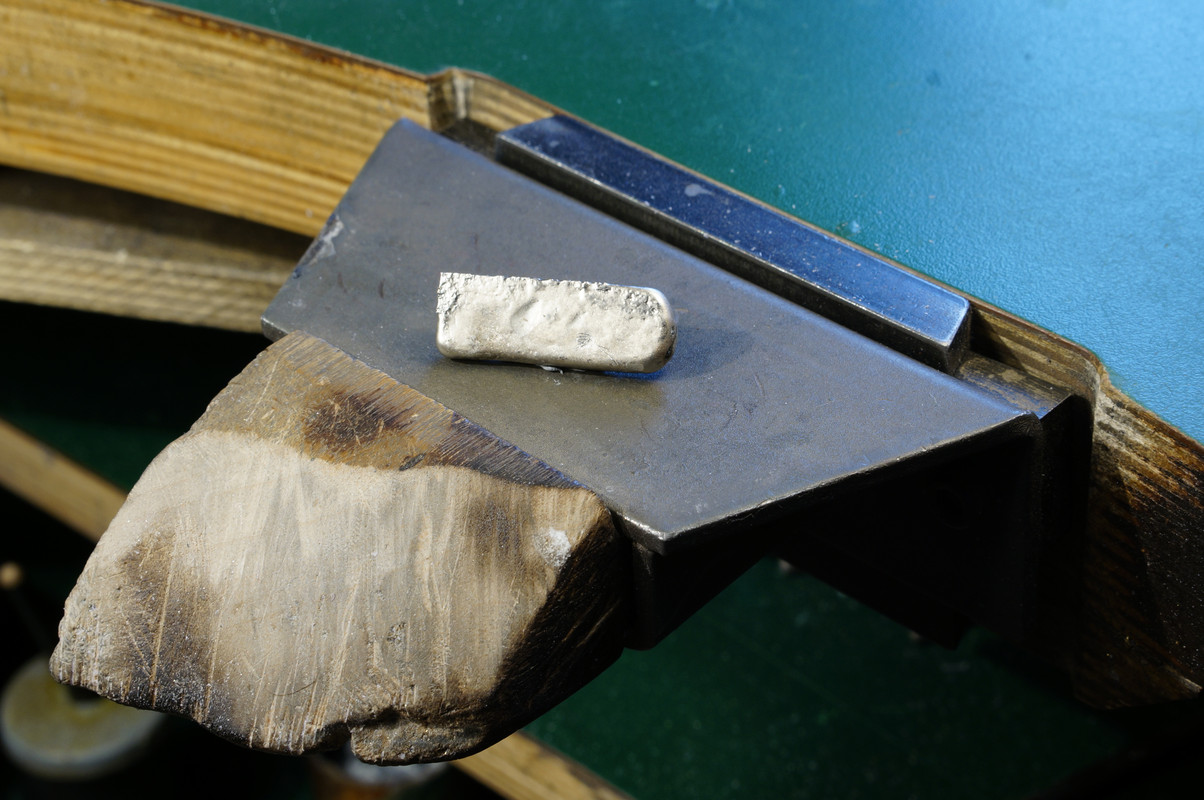 Ring making process I: Cast ingot of 14k white gold.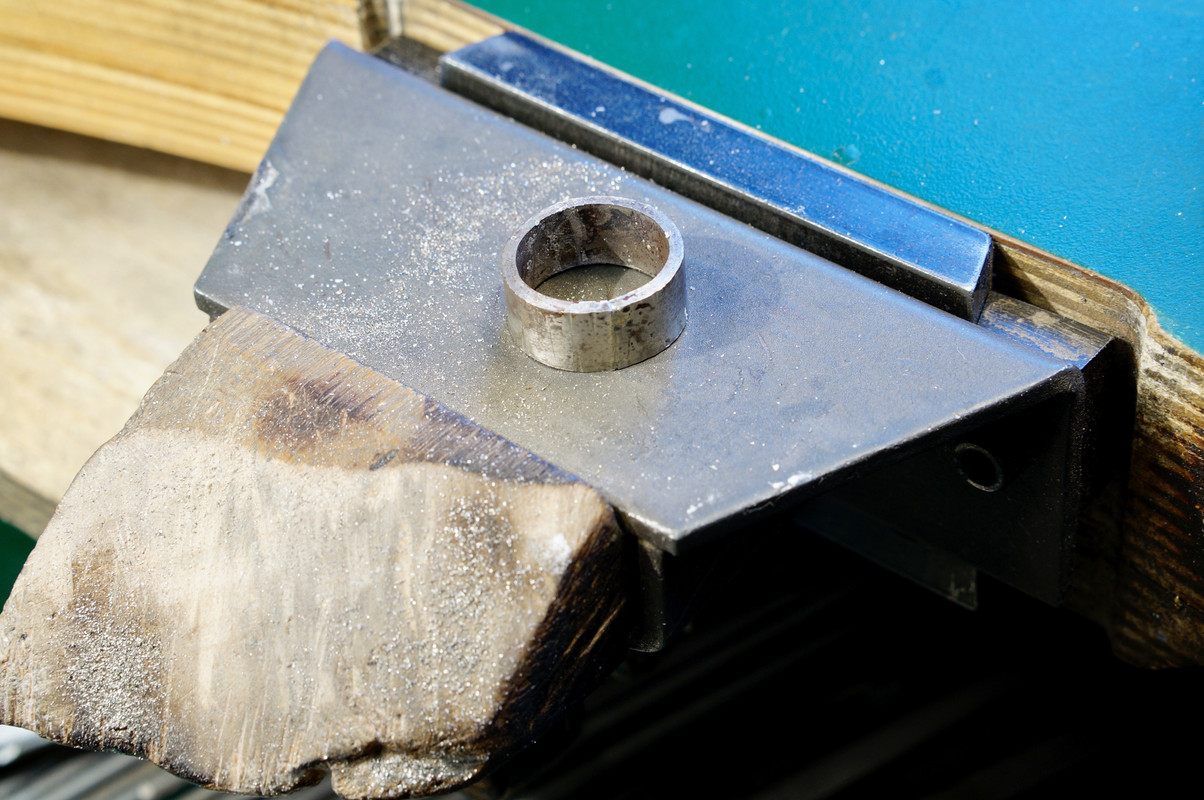 Ring making process II: After the ring is shaped, the joint is soldered.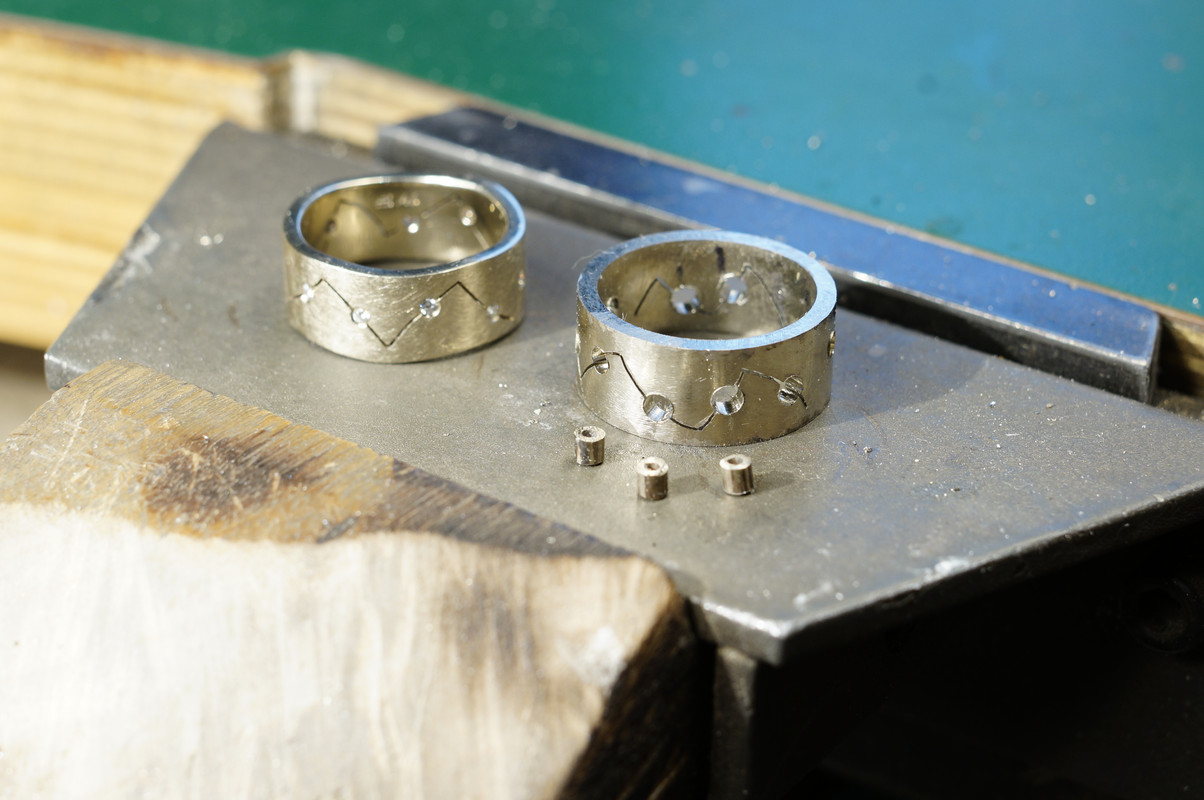 Ring making process III: Pierce work is complete and holes are drilled for white gold tubes.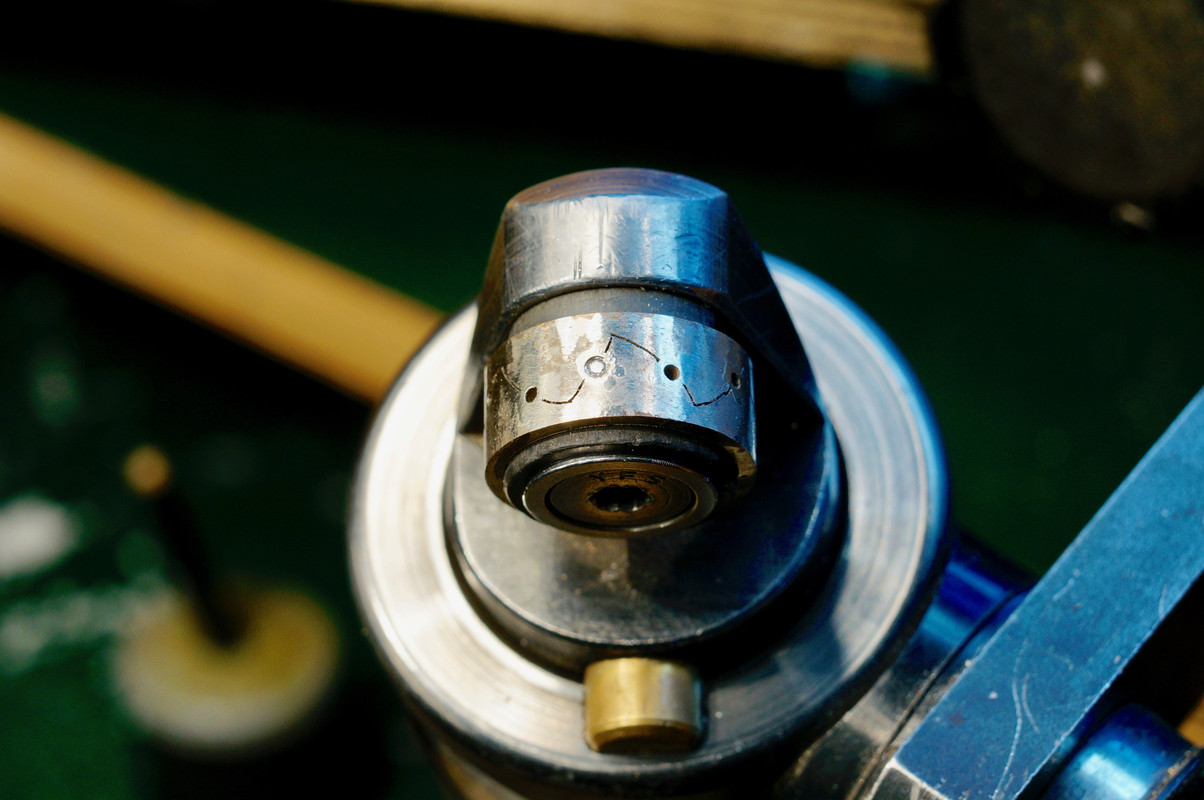 Ring making process IV: After the tubes are in place, the diamonds are set.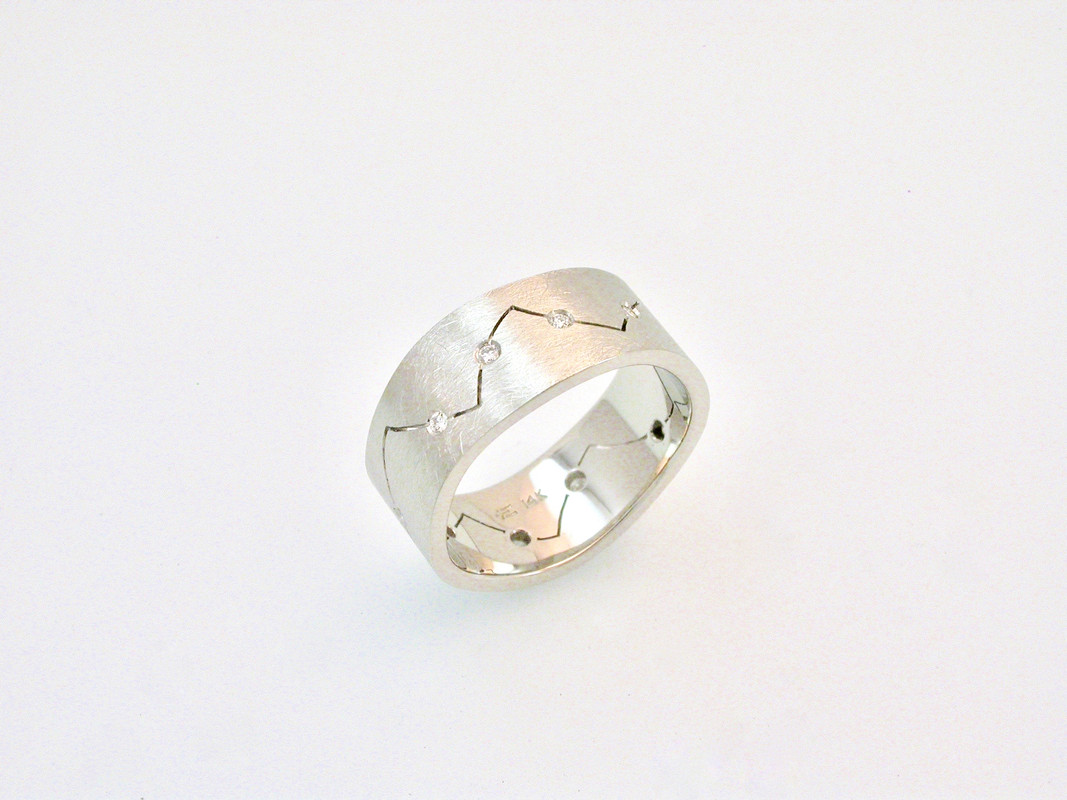 The final product, polished and textured! 14k white gold, diamonds.

Inspirations
Innovative architects like Frank Gehry or the superb goldsmith Christoph Krahenmann of Switzerland are constant inspirations on Bayot's path of creating original and well-crafted jewellery. He credits the wonderful support and relationships with suppliers and retailers for making his journey possible, and is grateful to be part of this network of such caring people.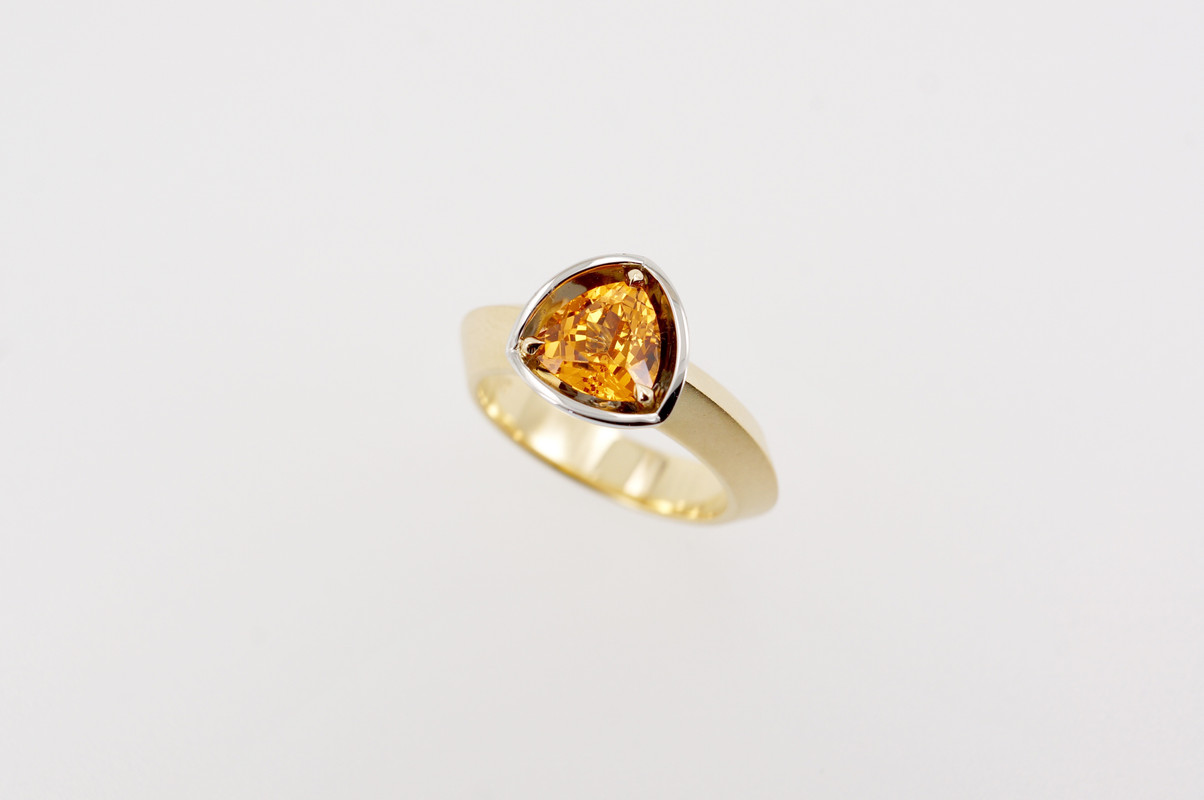 Garnet ring - 18k yellow and white gold, spessartine garnet.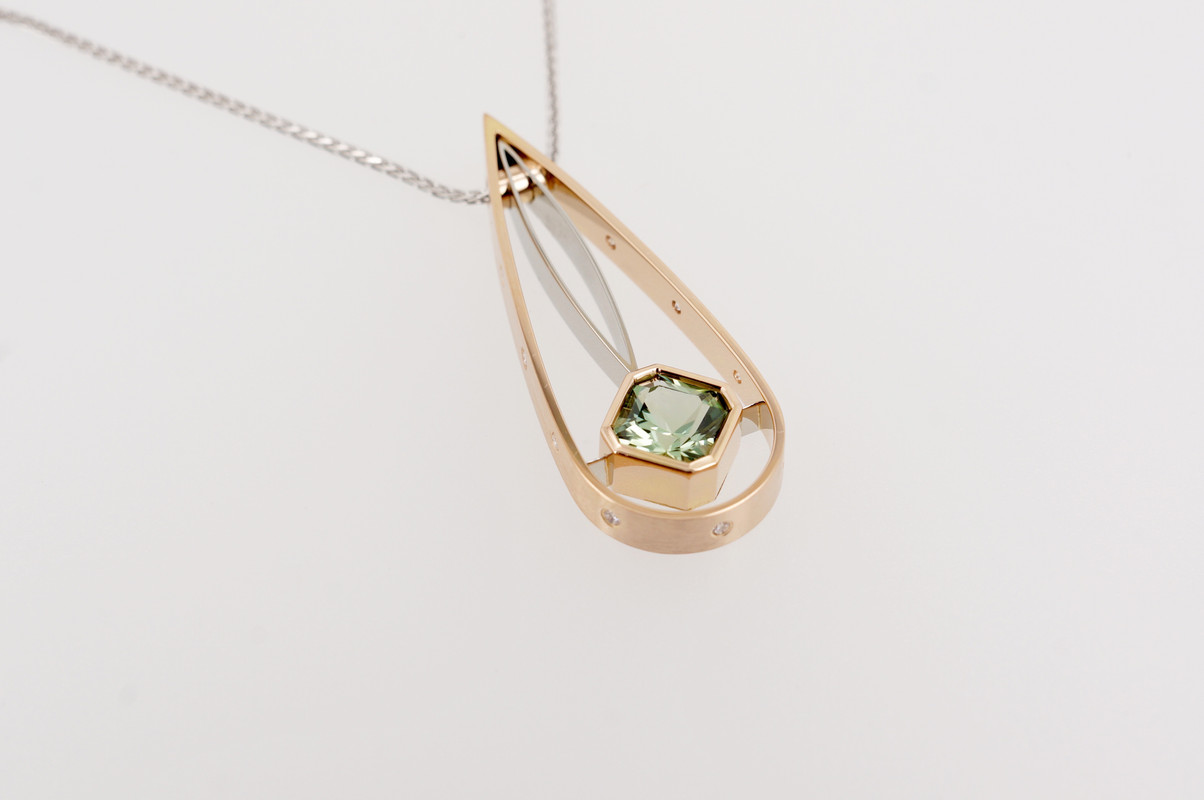 Tourmaline pendant - 18k peach gold and 19k white gold, green tourmaline, diamonds.
True Design
Bayot considers working with precious metals and gemstones a rare privilege that comes with the responsibility to honour these materials with lasting designs. In this context he is often reminded of the Italian inspired slow food movement - being mindful of the items we are trusted with. Bayot strives to live up to this excellent quote by Piet Hein; "true design asks one thing of us: to uncover what it covers."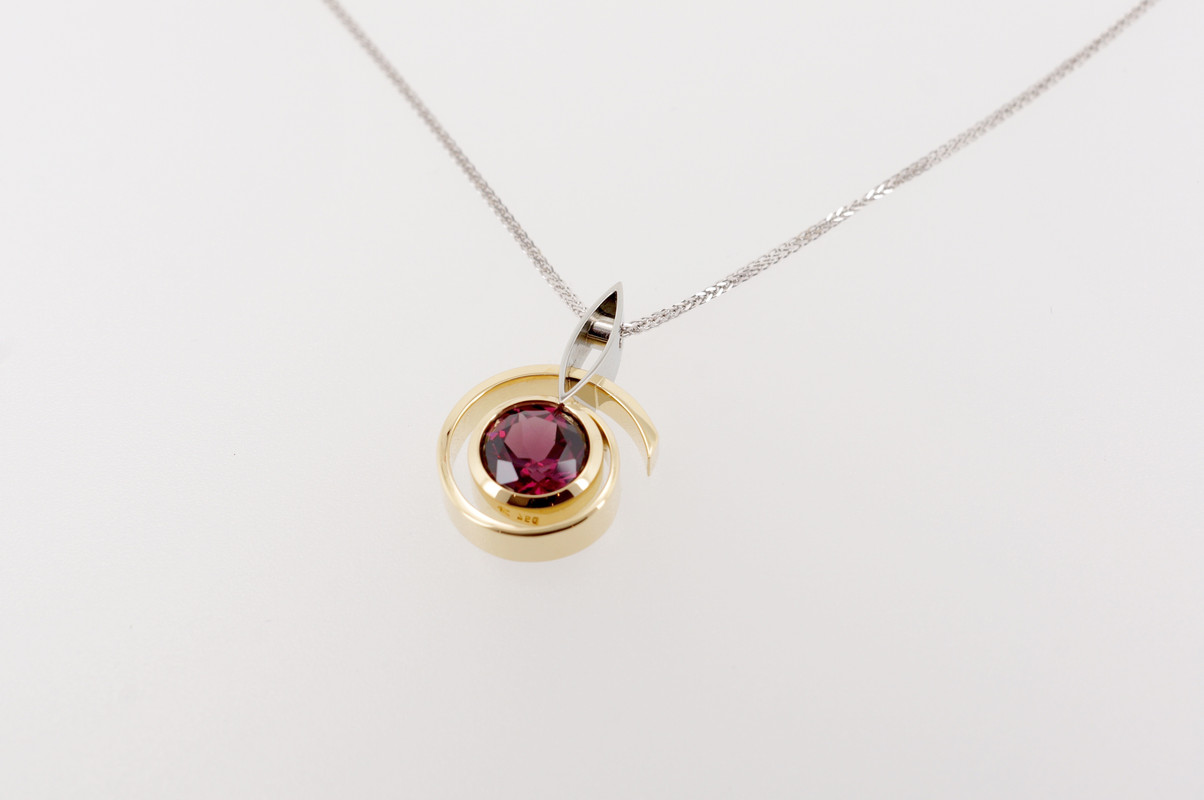 Garnet pendant - 18k yellow gold and 19k white gold, rhodolite garnet.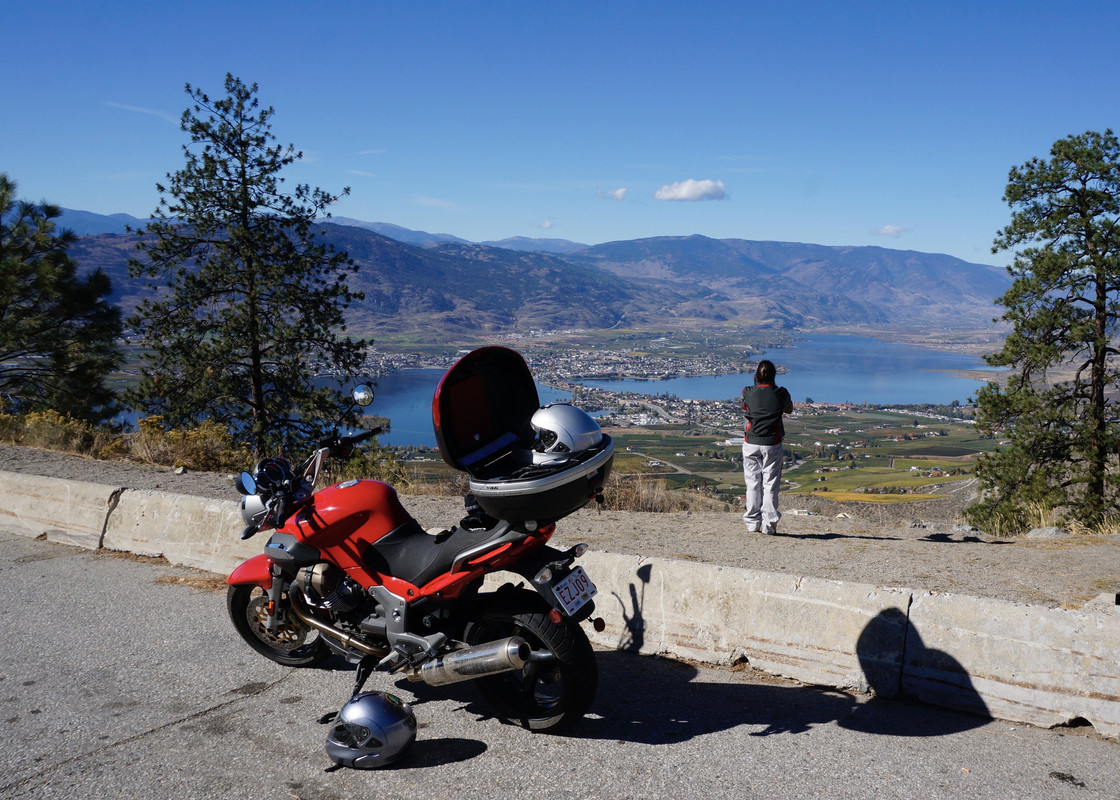 One of Bayot's favourite pastimes, motorcycling!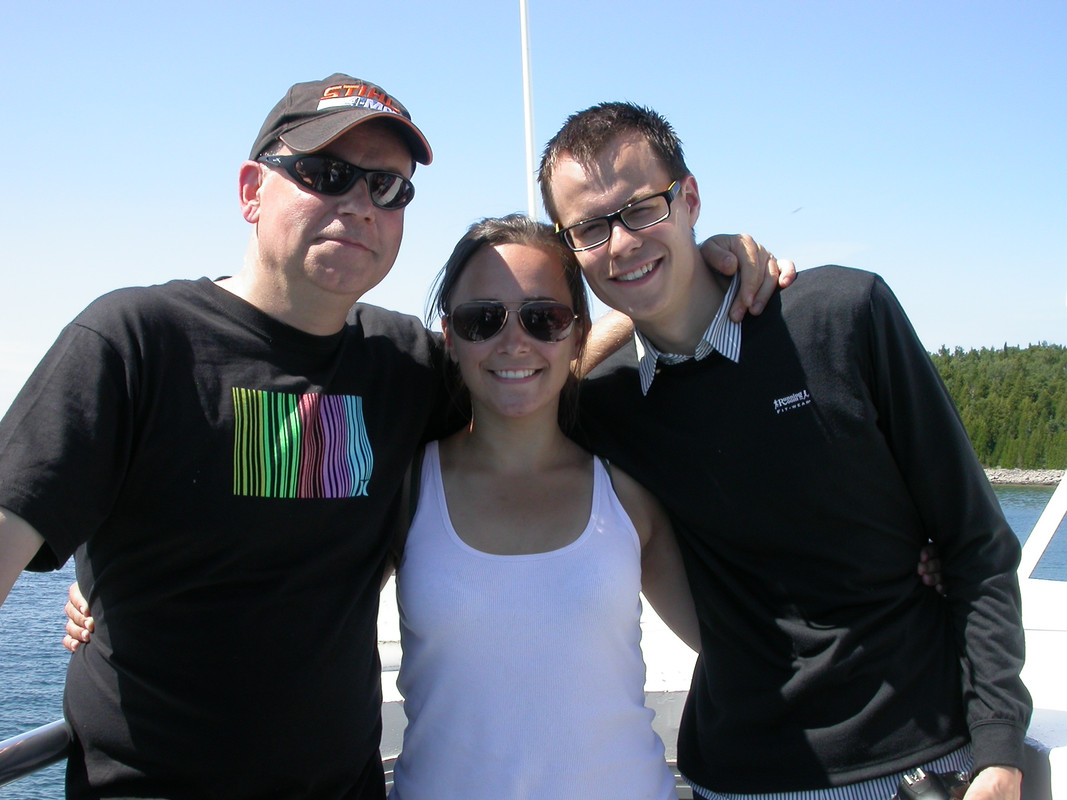 Bayot out and about, travelling with his family.

Thank you Bayot for sharing your experience with us! For more examples of their work click here.